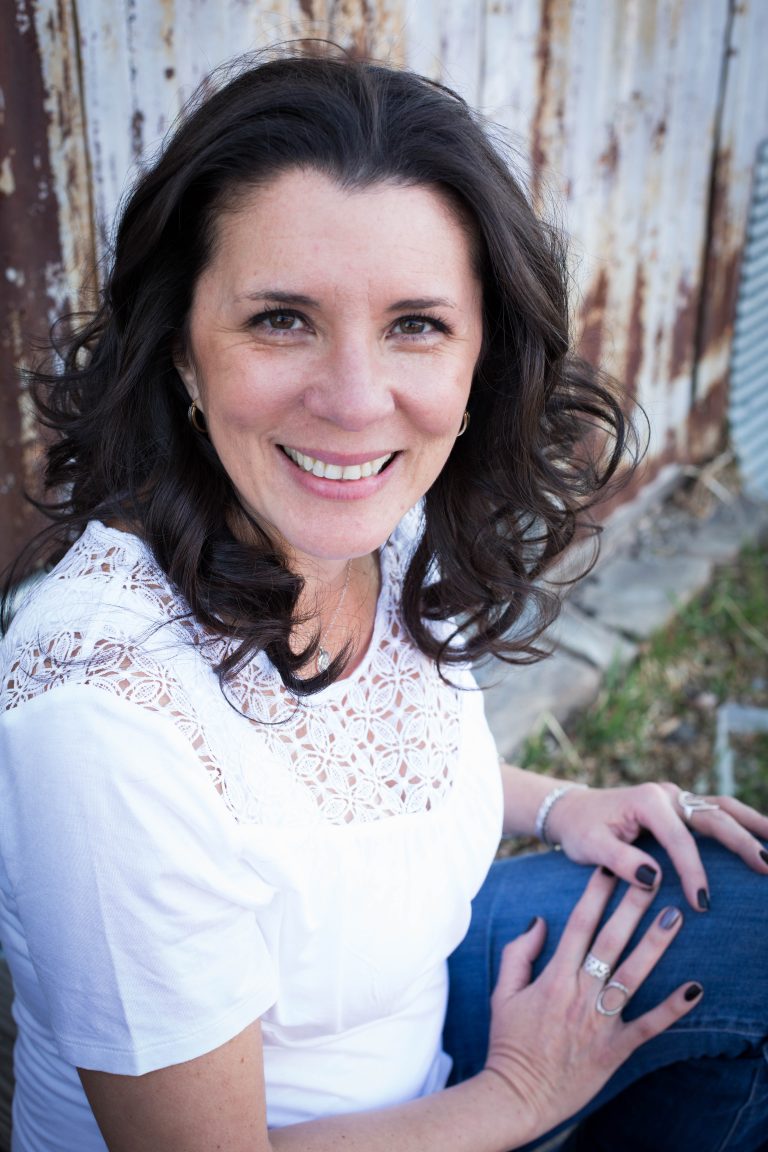 How I went from helping patients in a small community to helping patients all over the world.
Before there was a business and a podcast. Before there was helping and educating nurses, providers and patients… there was a non-satisfied-pharmacist girl.
Eager to please, and eager to help as many patients and providers as possible.
Desperate for approval.
Scared to death of making it  on her own, no matter how many times she said:  I can do it, there is more people out there that need my help!
Hard-work + Years of Experience =
Unconventional Way to Practice Pharmacy
As you might know I am a clinical pharmacist (for 26+ years!) and I LOVE to talk… (most of the time too much, I know!!!)…. Anyways, if I can talk about pharmacy there is nobody to stop me…
So, I decided to start a podcast!  YES, a podcast! My OWN place to talk!!! LOL
My idea was to start an educational podcast with the collaboration of other pharmacists and healthcare professionals, we will clarify doubts or even inform the Legal Drug Dealer community,  how pharmacy as a profession interacts with patient's care on a daily basis.
Basically, we will talk about how pharmacists are involved in so many areas of your health, but maybe you don't always know about it, like when in a hospital: we dose and mix your medications, while at the doctor office, we help manage certain chronic medications, in compounding pharmacies, we custom make medication for specific patients whether is for allergies or for specific dosages, among a ton of other areas.
Oooops, I almost forgot to tell you the name of the podcast…
It is:  THE LEGAL DRUG DEALER PODCAST !!!  Get it? We deal drugs but legally!!! Funny, Right?!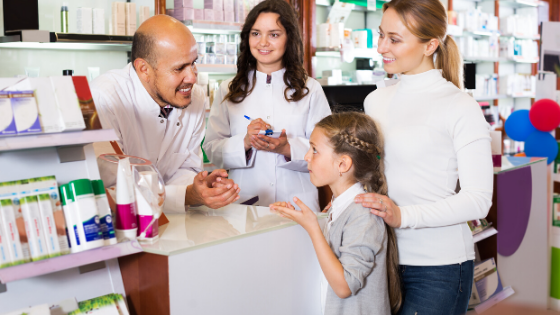 I had no doubts of my passion...
Taking care of people is always been my thing… And when it comes to my patients, I consider and treat them as if they were family: my grandma, my mother, my husband, my dad, my sisters and brothers or my kids.
The same dedication, love and care that I provide to my own family, I've been providing to my patients. 
Most of the time, when I talk to my patients and their families, they are in a vulnerable position and the fear of the unknown is what drives them.
Because they feel alone, scared and afraid. They do not always understand what is happening or what to expect and even worse, what are they supposed to remember, after their visit with their health care provider.
So, I always try my best to smile for them, listen to them, answers their questions and provide as much care and support as I can.
So, their fear goes away (maybe just a little bit) and they understand every step of what is happening and why.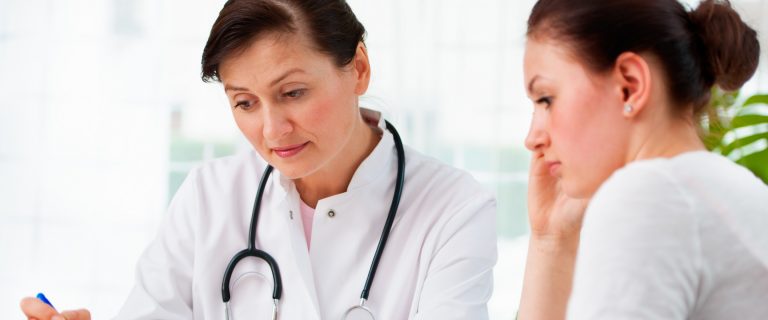 But My Profession Was Not Appreciated...
Because I know for a fact, that most of my patients did not know what I (as a pharmacist) could do for them and I also know that most of my colleagues have had the same experience, so I wanted to help the community, which eventually will become our-patients, one way or another. 
I am taking on the challenge to tell you, our current or future patient, through my voice and the voices of my colleagues and fellow health care providers: what is available, what we do on a daily basis for you, and how you can take advantage of that services no matter what setting of health care you are visiting.
Through our episodes you will learn what areas, specialties and alternative forms of practice that are led by pharmacists and how we pharmacists collaborate with other specialists to provide the best care possible.
I invite you to listen to our conversation and to learn and share the information that we will be providing with all of those that you know need it.
We will learn and have fun together, pinky promise!