Providing Reliable Medical Information That You Can Trust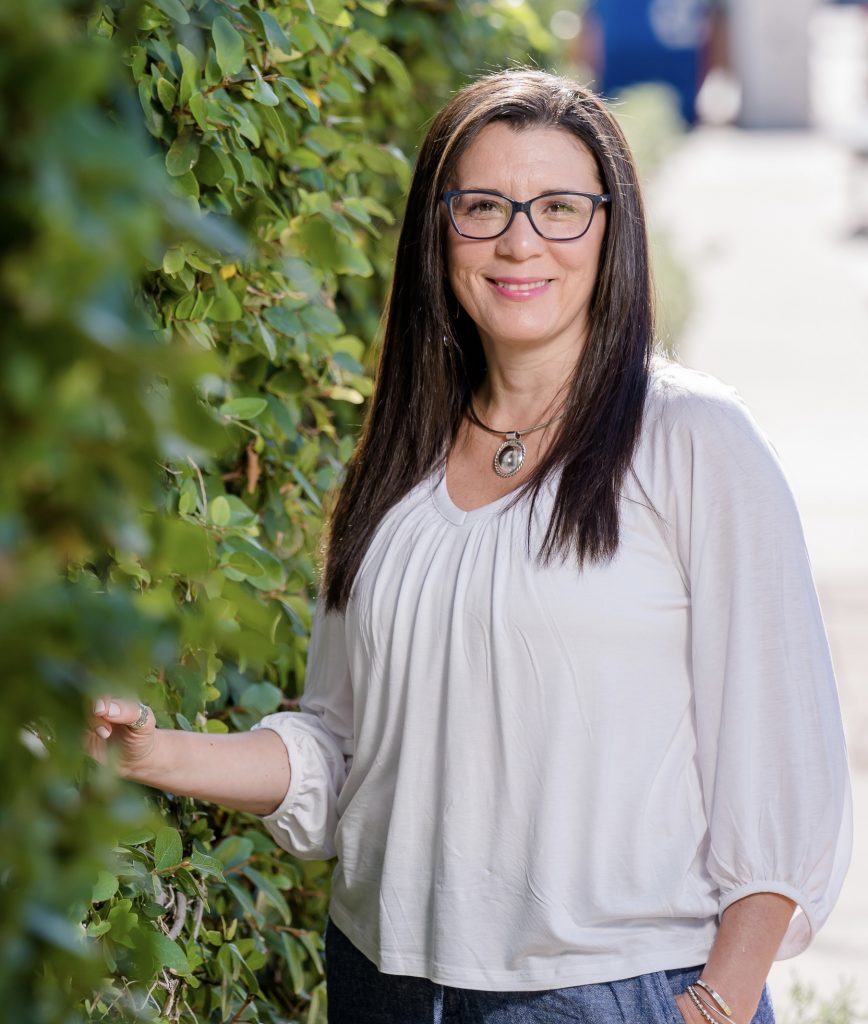 Hola!
My name is Marilena Grittani, and I am so happy that you came to my page to visit!
During the past 25 years I have dedicated my professional life as a clinical pharmacist in different areas.
I am a passionate community educator, and my areas of expertise are medical health and of course Medications.
Her you will find information of a variety of topics, and just to mention a few I can name Menopause, Diabetes, Nutrition, Mental Health, Corona Virus, Vaccinations, amongst others. 
If you are looking to be trained about how to take control of your health and the health of those that you love, you are in the right place. 
Go ahead and explore what I have to offer and if you don't find it, email me and I will find it just for you!
Thank you for coming over!
Marilena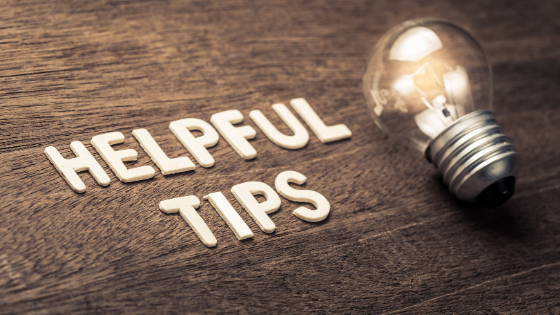 Get your tips about Pain Meds, Sleeping Pills, Heartburn drugs,
Vitamins and Children's medicines.
All in One in one document!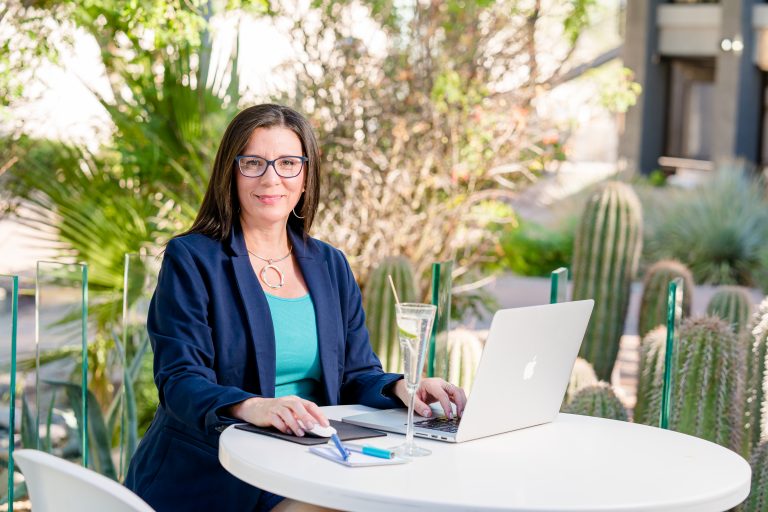 I am here to inform, educate and support you, by providing my expertise related to medications. Also, I continuously invite experts in other medical related fields to bring information related to medical health, prescription drugs and non-traditional medical treatments.
My commitment is to bring the most reliable medical information for you, so you can trust it to based your medical decisions.
Let me know if there is a specific topic you want me  to develop for you. You can either email me suing the blue button below or send me a voice note using the orange button below the blue one. 
Come over every Tuesday and listen to our conversations with Pharmacists and other healthcare providers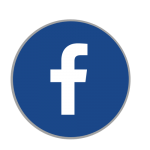 We post interesting facts, fun drug related stuff and new events and episodes that will be coming soon... Come join us and be part of our community!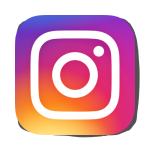 Here is where we post funny stuff, photos and behind the scenes stuff! Most of them will be stories... So, make sure you keep up with us!
Email them to us and we will either respond via the Facebook Private Group, the podcast or directly to you if necessary.
All questions are welcome… So, please go ahead and ask!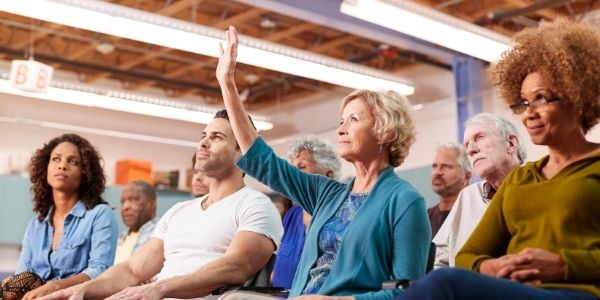 I like to keep people that I like close by, and bring to them all what they need and want.
So, this newsletter will let you know those activities that are coming, the special events where I will be participating, those trainings in the facebook group as well as the new episodes of my podcast. 
If you want to be part of our community join us clicking in the orange button below.
Help me help more people like you, so if you know womeone that might benefit from what I offer here and the podcast, invite them over, I promise to take good care of them!