The Legal Drug Dealer Videos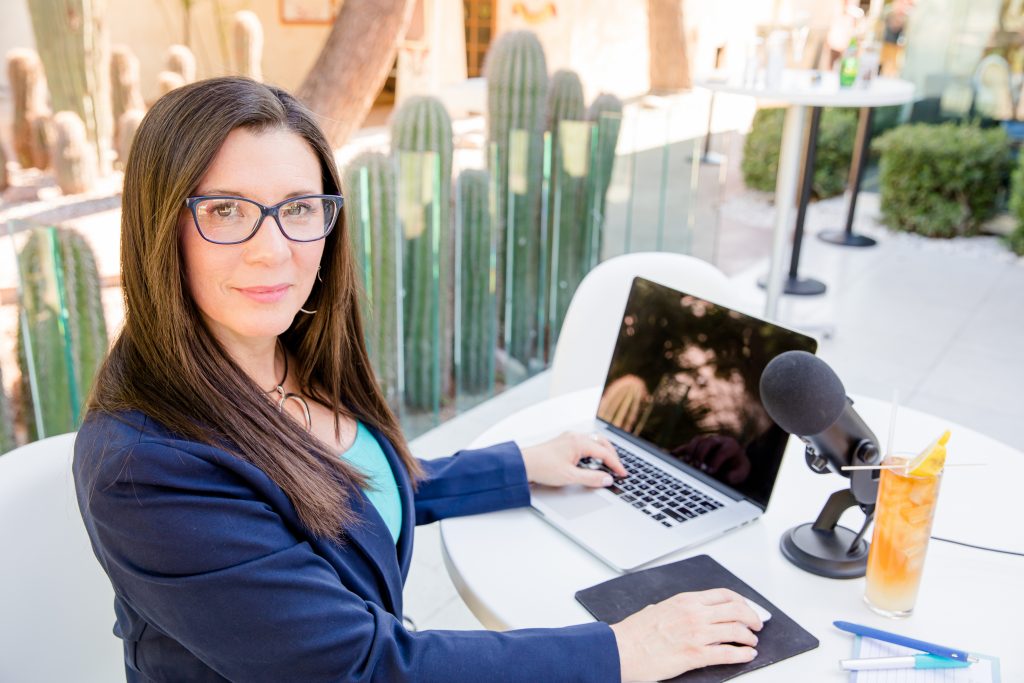 Here you will find videos where I appeared as a guest. So you can get all the messages I sent to the public that you might be interested to watch!
Have fun watching!
COVID and Vaccine Answers - What YOU Need to Know
Answering the Important Questions About COVID-19 and the Vaccines
In our entire lifetime, we have never experienced a pandemic on the scale or lethality of the COVID-19 pandemic that has killed 2 million people in 10 months and crippled economies and industries since it exploded on the scene in 2020. One thing that has been consistent since the beginning is the lack of wide-spread understanding of what we are facing, the ramifications for our lives to control the spread of the virus, and how to keep ourselves safe. In this interview with Marilena, she shares her knowledge, experience and understanding to explain, in laymen's terms, the concepts, facts and issues that we need to understand to make informed decisions about a situation that promises to continue impacting our lives for at least the next year.
Lessons from The Legal Drug Dealer
Episode 21 - Lessons from The Legal Drug Dealer - w/ Marilena Grittani
Marilena Grittani is a Clinical Pharmacist and fellow podcaster. She shares some excellent advice on how to take control of your own health. Since the brain reacts the same way to emotional pain as it does to physical pain, you may not realize that your brain can become reliant upon medicine for both types of pain. It is important to be as educated and informed as possible so you don't learn to rely on medication when other ways of self-healing are available.
Email them to us and we will either respond via the Facebook Private Group, the podcast or directly to you if necessary.
All questions are welcome… So, please go ahead and ask!