We All Need a Pharmacist
That We Trust
Allow me to be one of your pharmacists
I will answer your questions and support you in all those topics related to my area of expertise. And if I don't know, I will find an expert for you!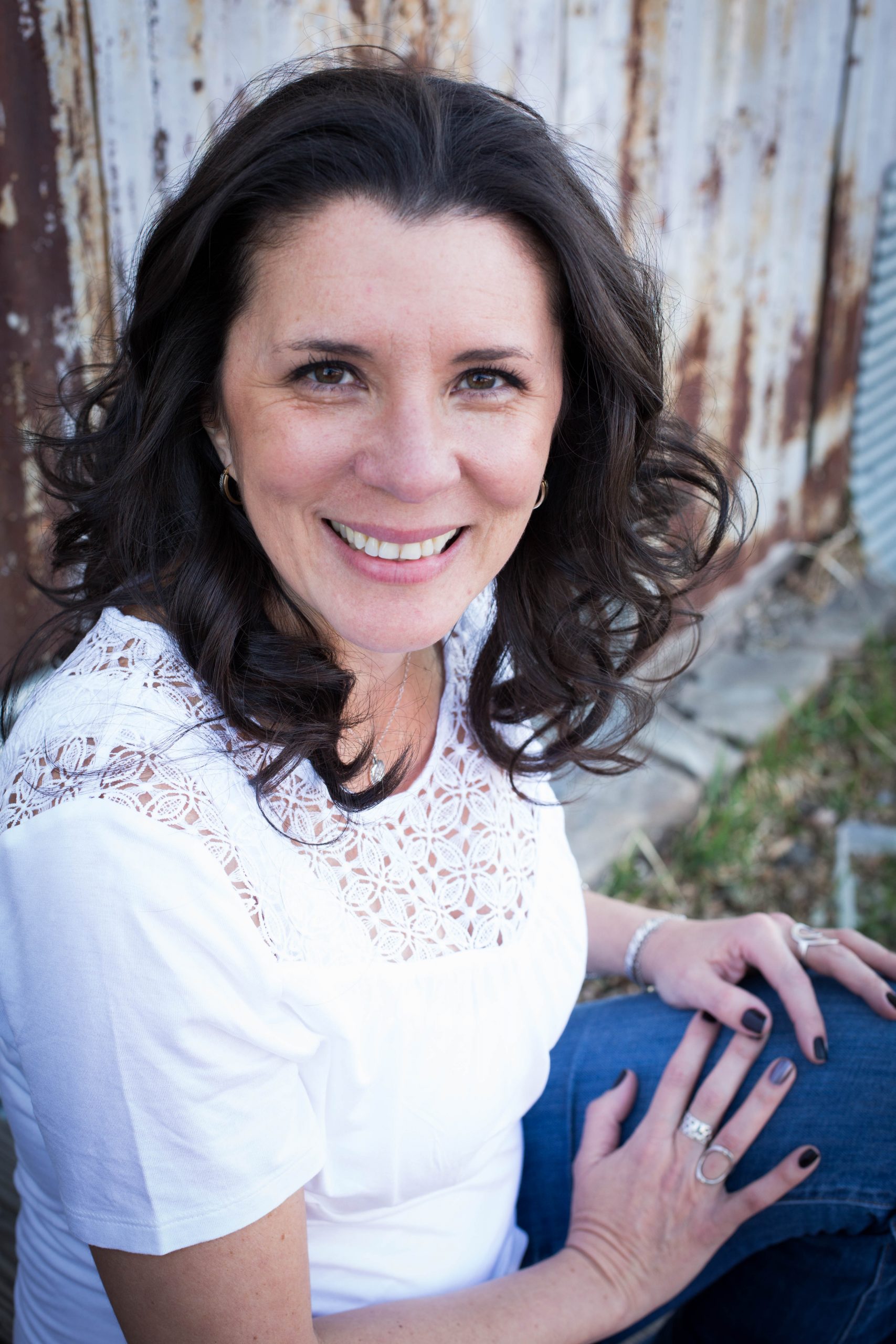 By Marilena Grittani, RPh ~ The Legal Drug Dealer
I am super excited and a little nervous to announce that the Legal Drug Dealer Podcast is officially LIVE! 
This has been project that is very close to my heart and I truly hope that you find it helpful.
My mission with this podcast is to get pharmacy as a profession closer to the patient, aka YOU!
So, every Tuesday morning, a new episode will be released and I promise it will be very informative and fun. We will explain how things are, and how they work with terms that you all will understand, so you get the best out of it!
"My intention with this podcast is to share the knowledge that I have gather through out my career, with those that want to take it and do the best with it, for themselves and those that they love…
I truly hope that you are one of them!"
Our Most Recent Listener's Reviews
First off I love the name of the podcast because is so true! The podcast is informative and as someone who knows nothing about the pharmacy industry, I am truly drawn in!! Can't wait for more episodes!
Britbennion
This is jam packed full of awesome info...
I can already tell that you have SO MUCH knowledge to share. What a great resource on all things pharmacy, legal drugs, and how they help in our lives. Way to go!
Great podcast
@usernaCococancholame
Thank you for making topics like medication fun, and entertaining. This is an important topic, I can't wait to listen to upcoming episodes
Pondtoad77
We love our pharmacist!
So many people take medications and having you share your knowledge and understanding with us - will be super helpful! Thanks for making it fun and educational!
Sharzadgree
Great Information
A real pharmacist shedding light on what pharmacy is all about. Easy to follow for an average person. I highly recommend it
So How Are We Doing This?
The plan is… I will have a solo episode once a month, where I will be answering your questions, informing you about current topics related to pharmacy and drugs, like non-prescription drugs, vitamins. What I think of CBD and its use, among other interesting topics And then 
I will have a guest in each one of other 3 episodes of the month. These guests are fellow pharmacist that work and specialized in a variety of areas of pharmacy that I bet that you don't even know they exist… We will explain how much we do for our patients on a daily basis, how much we are involved in all aspects of your health care, and even tell you when we are working for you being the scenes, to bring you the best health care possible.
So Far, So Good... But, Why Should I Trust You
Ok, I see your point!
Let me tell you a little bit about me… I graduated from pharmacy school over 26 years ago, and have plenty of experience as clinical pharmacist…  in a variety of areas: like retail,  long term care, inpatient hospital, oncology infusion and even management… Yup, I have been  a boss too! lol
My intention with this podcast is to share the knowledge that I have gathered through out my career, with those that want to take it and do the best for themselves and those that they love… I truly hope that you are one of them!
As a bonus, I will prepare a free document, related to every episode, for you.  So, you have access to the main points we discussed on that episode, so you don't forget them… And you can even save them and use them as a reference,  whenever you or your loved ones need it. 
I will try my best to make it simple and fun, but very professional and informative, Pinky promise!
Please subscribe to the podcast, so you will get a bunch of professional information that I promise you have needed or you will need in the future! 
Visit the webpage www.thelegaldrugdealer.com, look around and see what I have to offer, while you are there, join our Facebook Private group community, sign up for our mailing list and our Instagram account. I will be sharing all kinds of information in all of these platforms, as well as, notifications of new shows… Including those extra episodes, that are not part on the regular schedule, but have so much content that can not wait until the following Tuesday.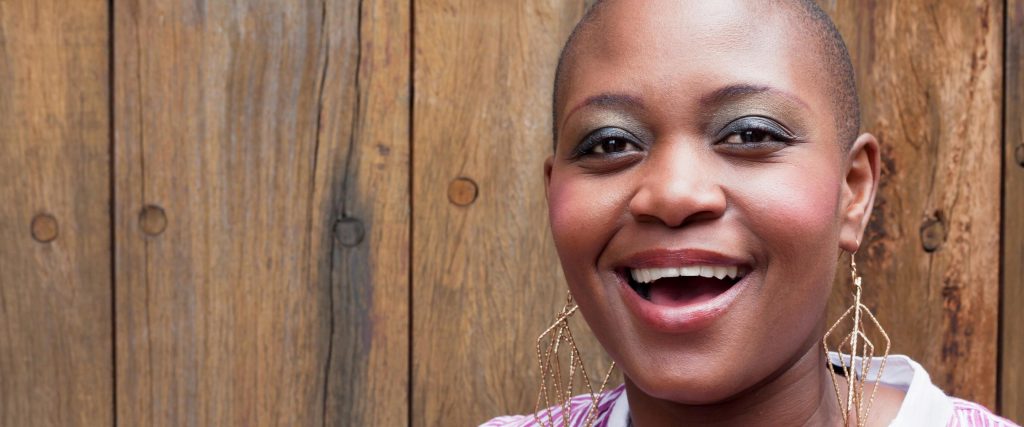 Before I go, and just in case no-one has done it yet, I wanted to take a minute to remind you of how awesome you are, and how lucky are those that have you in their lives. Thank you for being the AWESOME you,  that you are!!!
Have a wonderful rest of your day! 
This is Marilena Grittani ~ The Legal Drug Dealer… bye for now!
Listen To The most Recent Episode
Learn about Pain Meds, Sleeping Pills, Heartburn drugs, Vitamins and Children's medications.
All in One in one document!